Start the visit
M
E
E
T
... the house
Jean-Claude et Benjamin Fourmon
A family spirit: the men.
Perrier, Pithois and Fourmon are the men who have succeeded each other, from father to son or cousin over six generations. Joseph Perrier is an independent and authentic family-run Champagne House.
A
Learn more
Our historical cellars
The Joseph Perrier Experience
Our cellars are our pride and joy as well as our place of work. The galleries are of Gallo-Roman origin and extend over three kilometers in length. The chalk is pierced with skylights, ensuring optimal natural ventilation. Bottles lie ageing on laths and in pupitres in the galleries which are located next to the winery and the production lines.
Learn more
PLAN A VISIT
K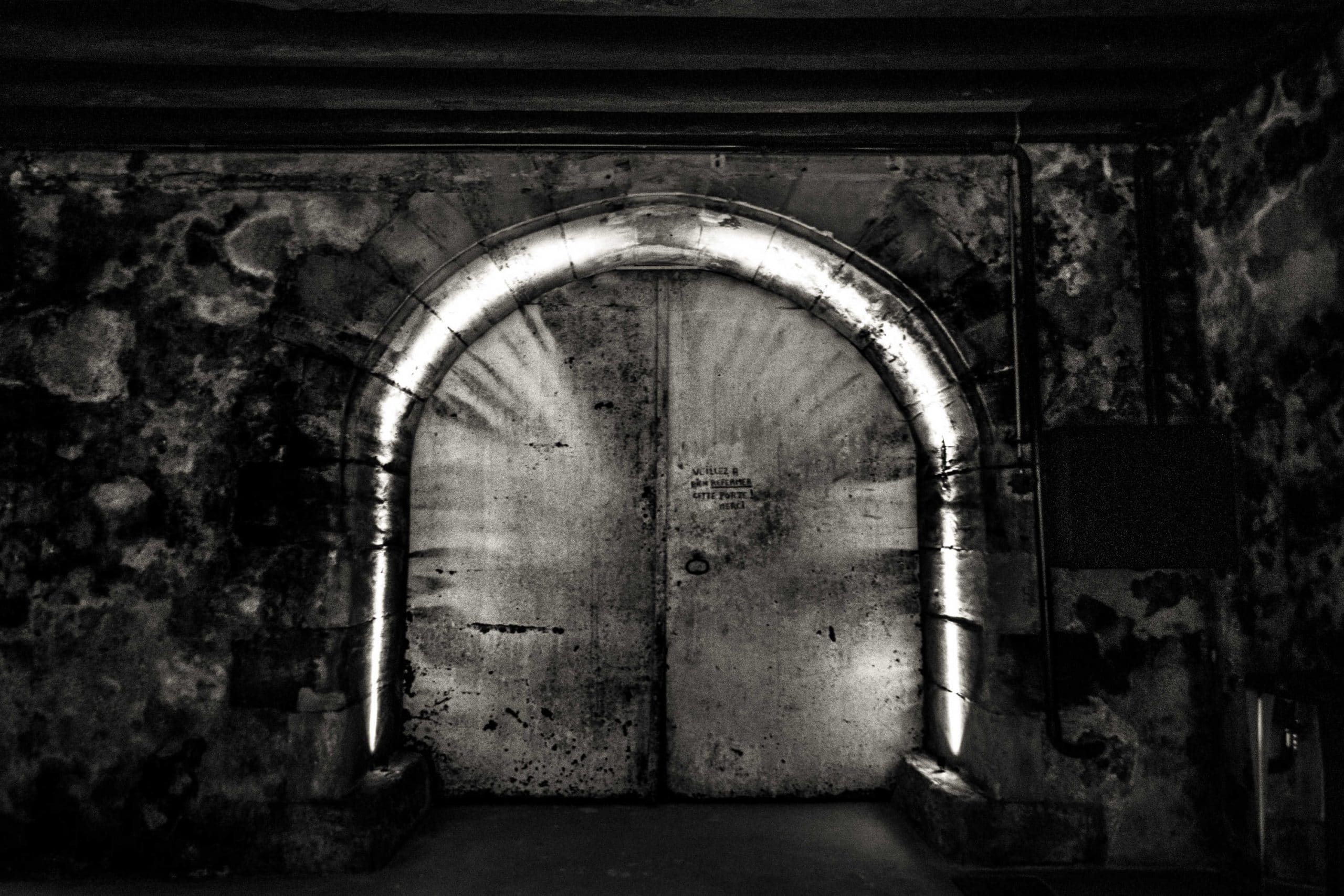 The Vineyards
Smart & Artisanal
Our 23 hectares are ideally located on the south facing slopes above the Marne, we harvest only the best through meticulous selection and picking by hand in small baskets to preserve the delicacy and quality of the grapes.
V
Learn more
From 1825 to today
Nearly two centuries
of history!
Joseph Perrier, a unique high-end House of Champagne in Châlons-en- Champagne, has distinguished itself in the region thanks to a remarkable history and heritage passed down through two centuries.
Learn more
S