Visit our historical
cellars
Go back in time inside 4th century Gallo-Roman cellars belonging to the family-run House of JOSEPH PERRIER during one of our tasting tours.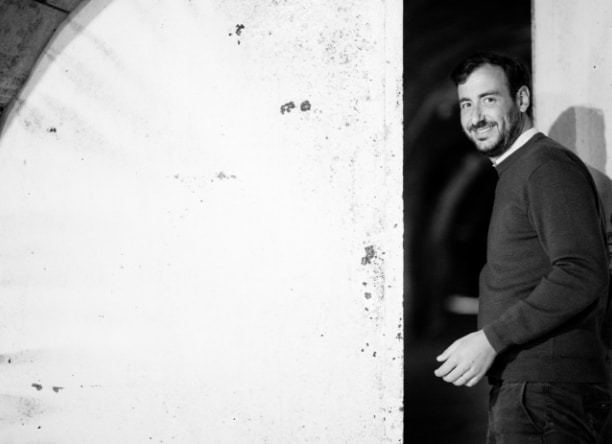 A cool environment and darkness are required to mature Champagne wines.
2 miles of
historical cellars
In the secrecy of
Champagne cellars
Joseph Perrier leaves the Champagne to age in peace in just under 2 miles of historical cellars dating back to the 4th century.
Ancient Gallo-Roman
chalk pits
Our cellars were dug out of ancient Gallo-Roman chalk pits on the hillside and are quite unusual as they are above ground.
The chalk walls of the cellars and natural ventilation provide the low temperature required for optimal conservation.
Maturing
on the lees
At least three to five years of ageing are necessary to reach the quality we are looking for.